Redefining the Supply Chain of Future!


Pakistan - The Land Of Opportunities
A Fusion of Colorful Valleys, Hard
Working People, Old Traditions, Rugged
Mountains, Beautiful Beaches & Rich
Cultural Diversity
Purpose should be the essence of what companies do today. For Northweft, it is to make a difference and add value in our supply chain and in our community. Our supply chain must cater to the future needs of our customers. This in return helps to improve the lives of people that we interact with everyday.
Our future investments include acquiring the best talent, providing management training, the most modern technology and facilities.
At Northweft our services are specialized that cater to each individual customer with an eye for detail.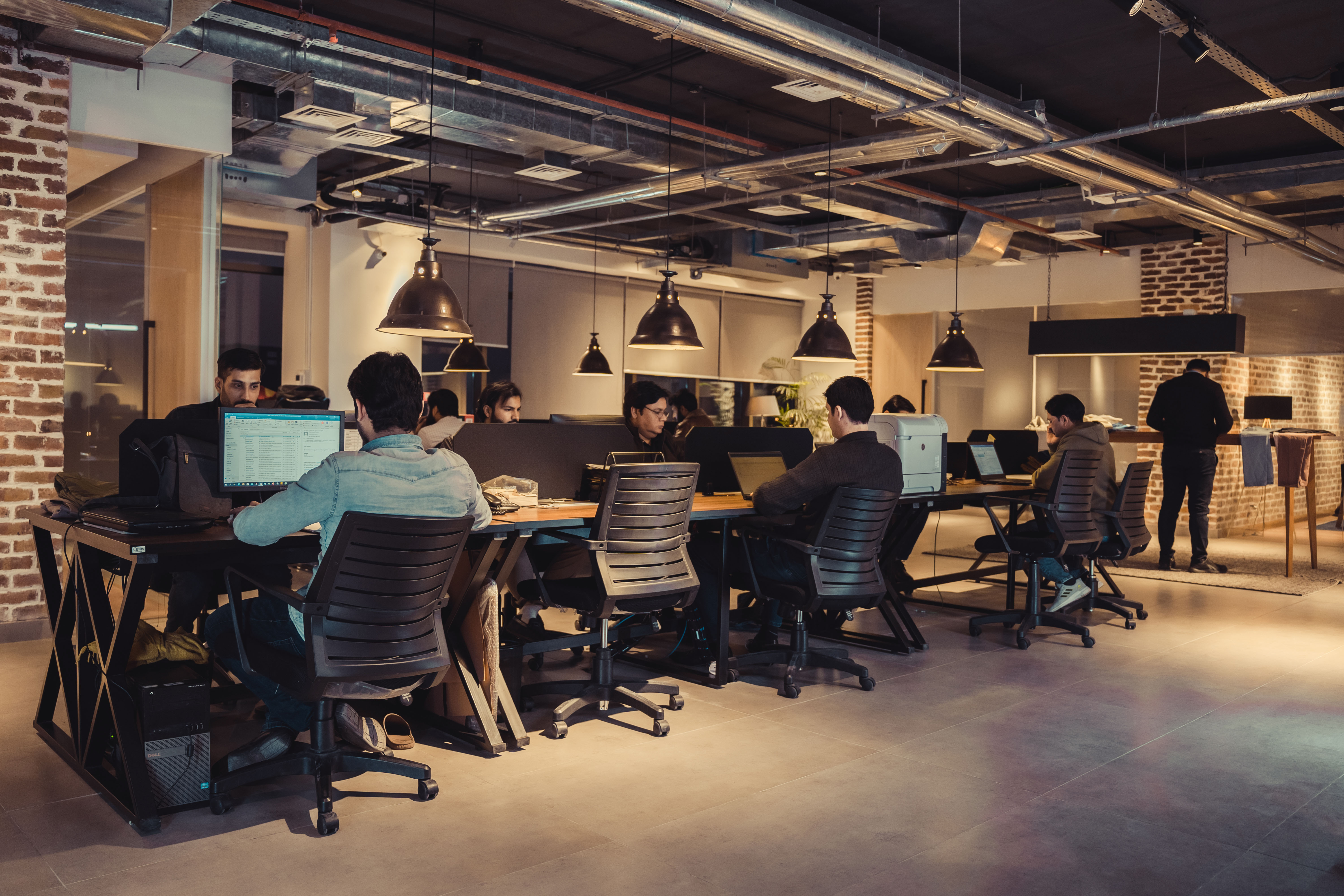 Our vision is simple – We want to become the most trusted partner for our clients and
our associates we work with everyday !
We are a "one stop shop" for apparel products
Products